X-Plan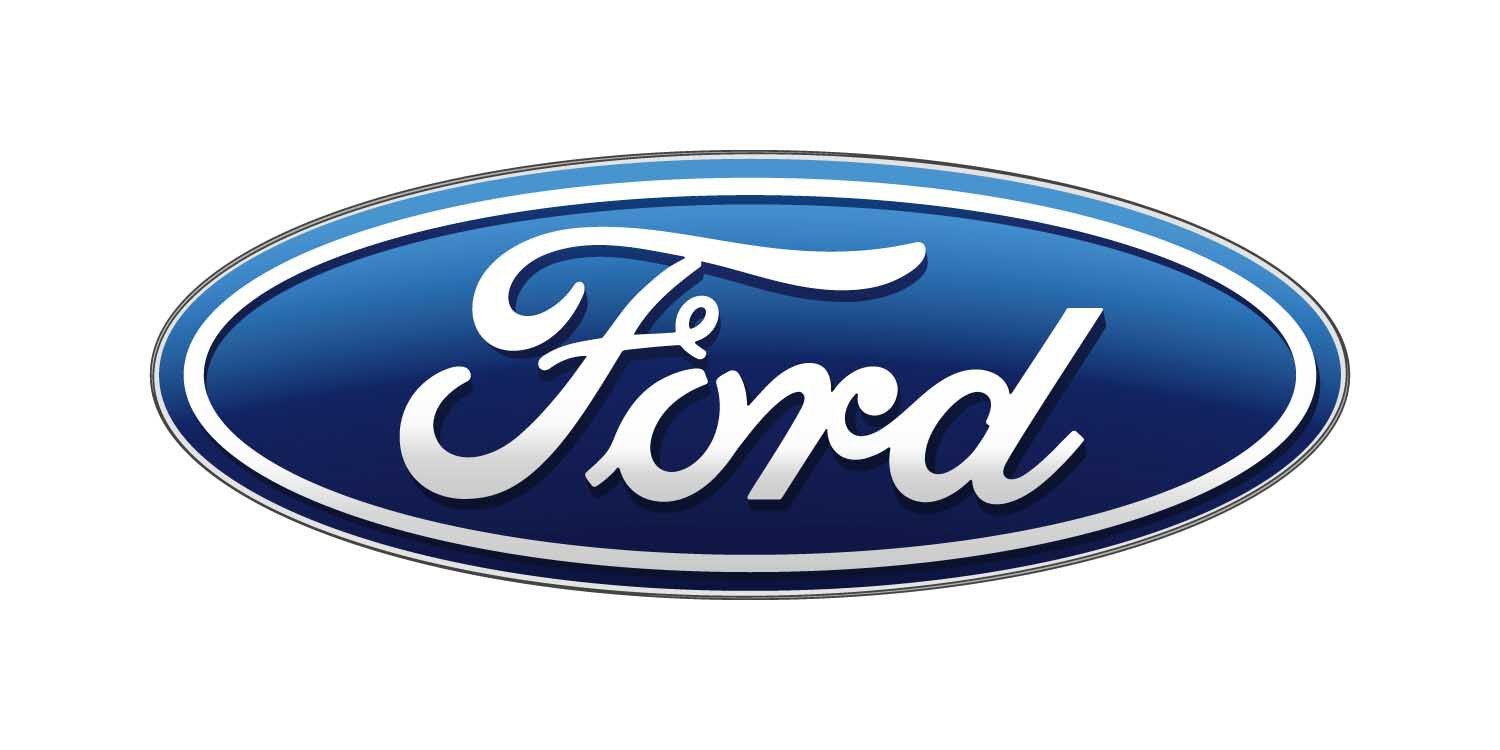 What is X-Plan Pricing?
Ford Partner Recognition Program (X-PLAN) pricing is a pre-determined below market price established by Ford Motor Company and is printed on the factory invoice. This program was developed to reward the employees of certain suppliers, fleet customers, higher learning institutions, organizations and business partners. Additionally, friends and neighbors of US Ford Motor Company employees qualify for this program when sponsored by a Ford employee.
Who's Eligible?
Employee's (full time, part-time and contractor), retirees and their spouses of eligible partner companies and universities where Ford recruits.
Members, customers and spouses of selected organizations/associations with close strategic ties to Ford Motor Company.
Selected individuals sponsored by a Ford Motor Company employee or retiree through the Friends and Neighbors Program.
Participation is by invitation only, not all suppliers, fleets, etc are eligible.
What do you get with "X-Plan"?
"X-Plan" Pricing - A pre-determined below market value price established by the Ford Motor Company, which is clearly marked on the factory invoice.
Factory Incentives - All eligible factory Rebates and/or Special Interest Rates are passed on to the "X-Plan" customer.
Additional "X-Plan" Incentives - Ford will periodically offer additional incentives to the "X-Plan" customer that is not available to the general pubic.
How do I Participate?
Simply call our sales department or send us an e-mail at sales@gloverford.com
If you are unsure if you qualify, please contact us and we will be happy to assist you in determining your eligibility.
Additional X-Plan benefit!
If you are not in the market for a new vehicle, we offer special pricing for our X-Plan customers on our quality pre-owned vehicles.